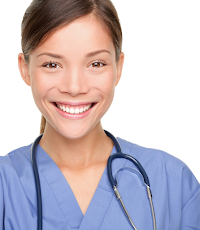 As a professional recruitment and staffing company, we cover a broad field of professions in the healthcare sector. This is to ensure that we meet the needs of our clients, as well as maintaining an extensive and up to date base of knowledge within our team. All personnel provided are fully trained and vetted.
When choosing Acerta24, you will be provided with a dedicated relationship manager who is available to assist at any time and a 24hr on-call service that operates throughout the year.
If you are in need of staffing, we have personnel in the following fields:
General Nurses
Mental Health Nurses
ITU Nurses
Midwives
A&E Nurses
Theatre Nurses
Community Nurses
Health Visitors
Support Workers
Health Care Assistants
Get in touch with us today and start receiving the quality staff you require.